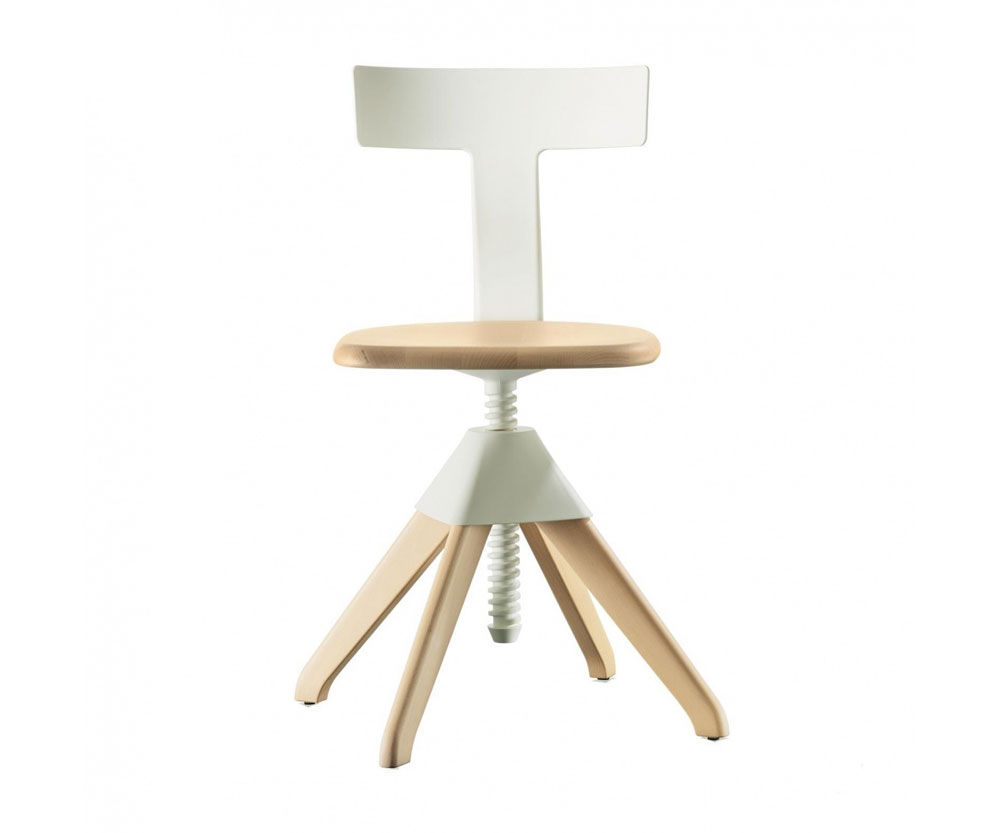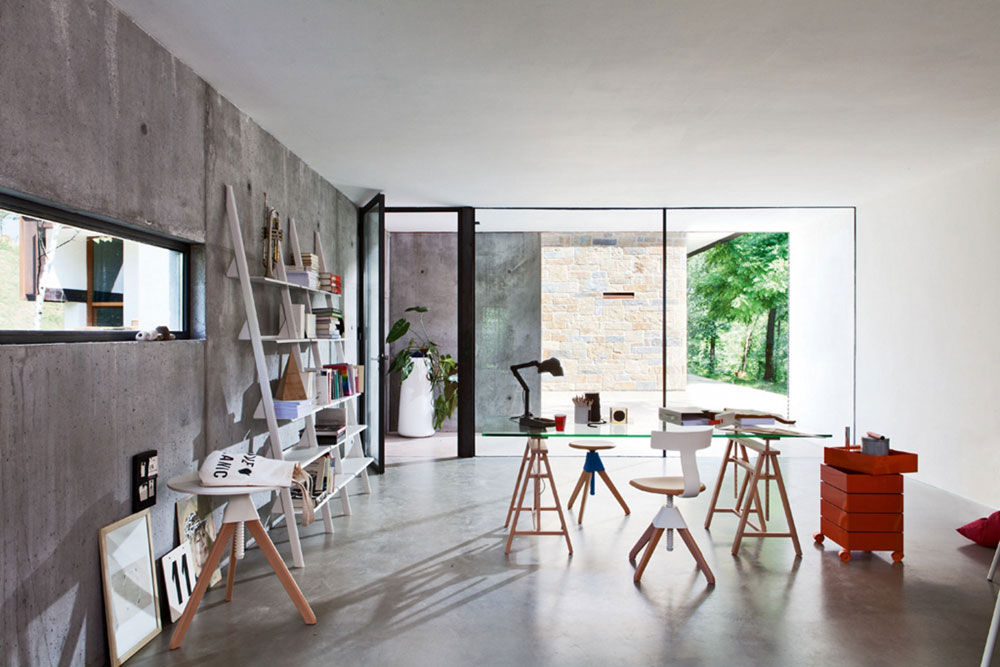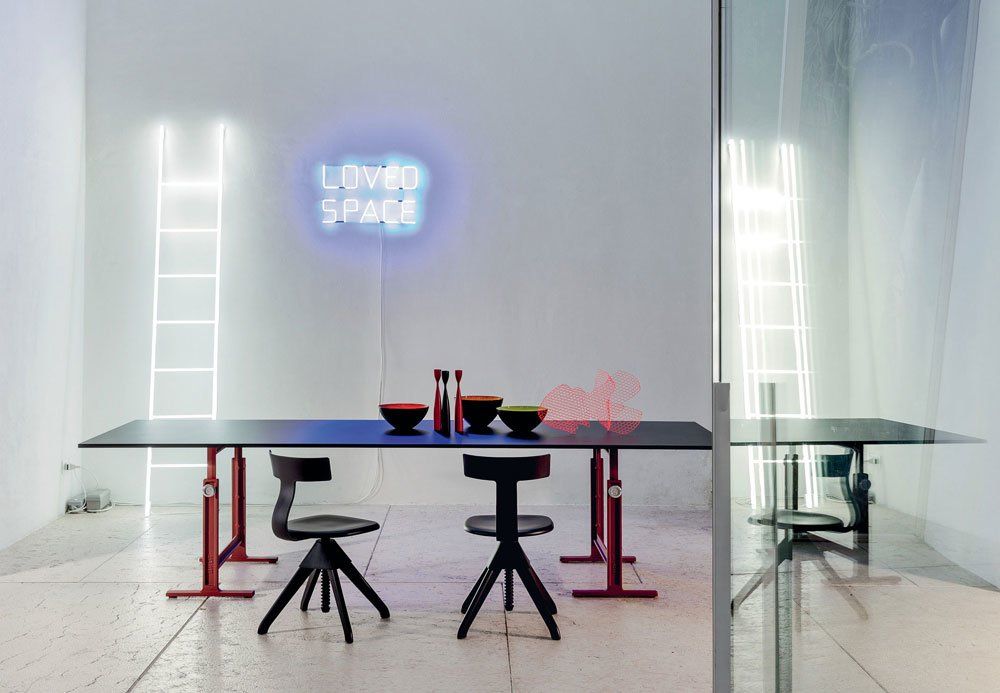 collection:
The Wild Bunch
La chaise Tuffy fait partie de la collection The Wild Bunch avec le même mécanisme pour régler l'assise des tabourets Tom and Jerry de la même série. La chaise a quatre pieds, l'assises en hêtre et le dossier en forme de T en polypropylène et fibre de verre.
Détails du produit en photo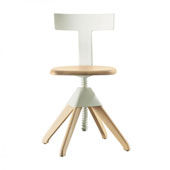 Les dimensions et matériaux indiqués concernent le produit présenté dans l'image. Pour connaitre les variations possibles du produit, veuillez contacter l'un des magasins abonnés à Designbest ou remplissez notre formulaire de demande d'informations.
Wishlist