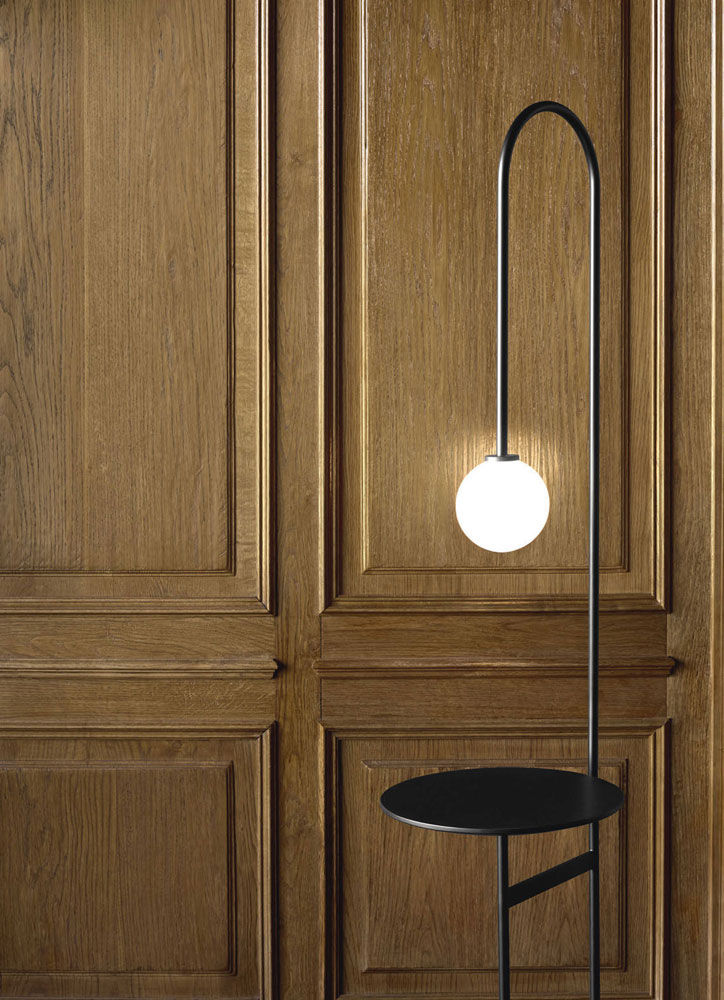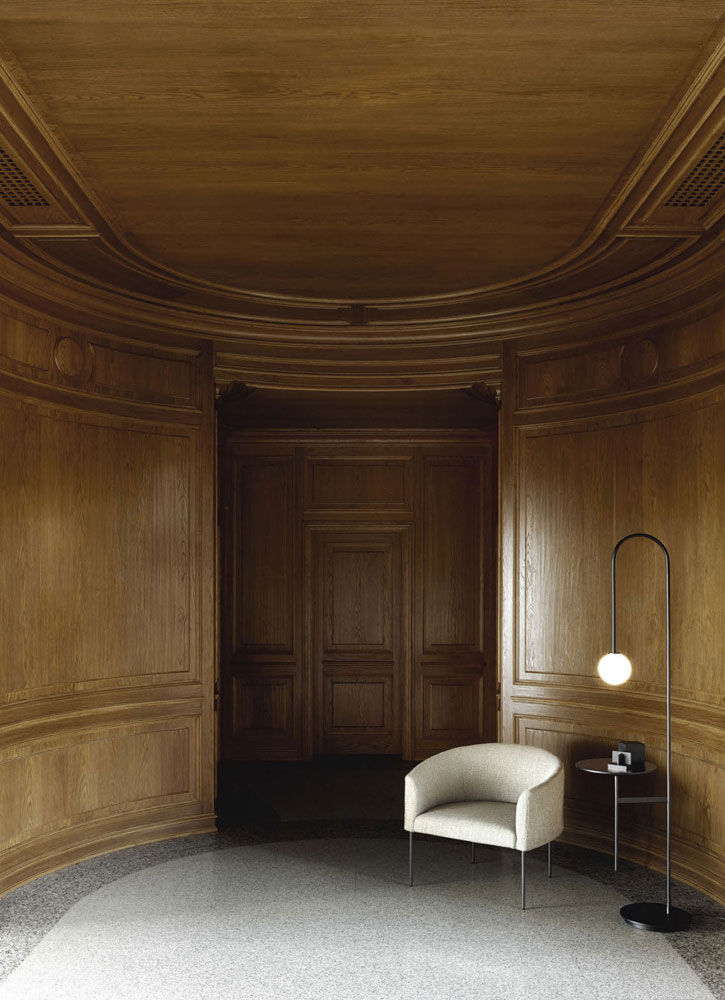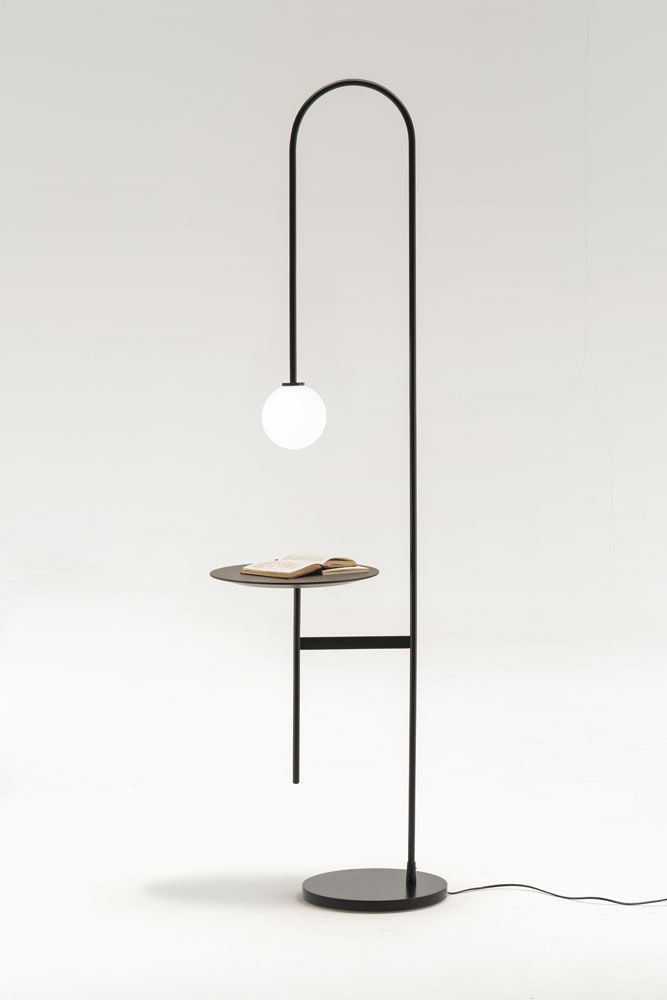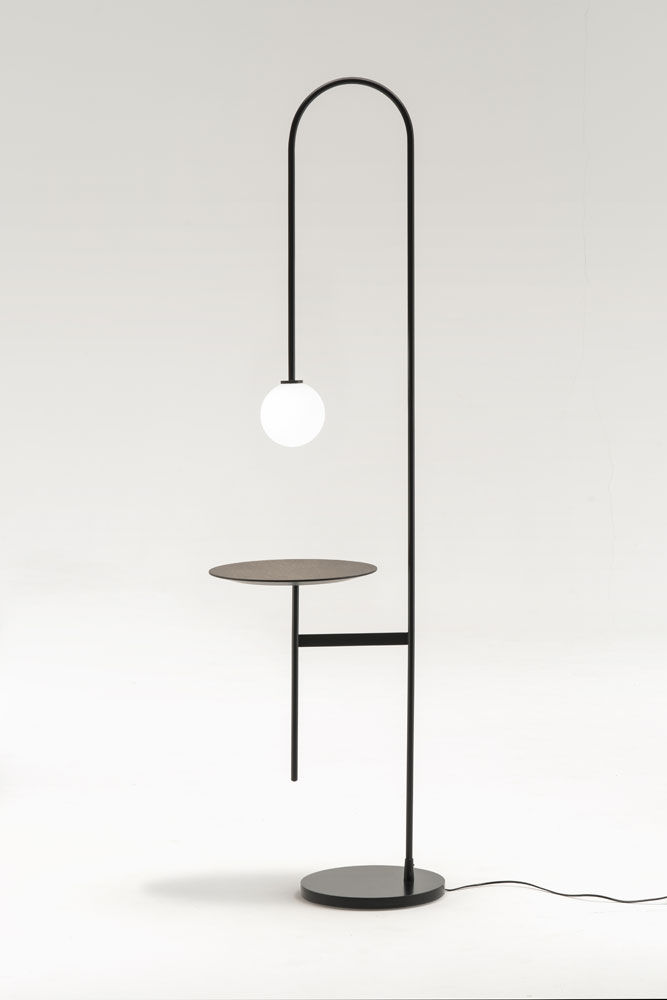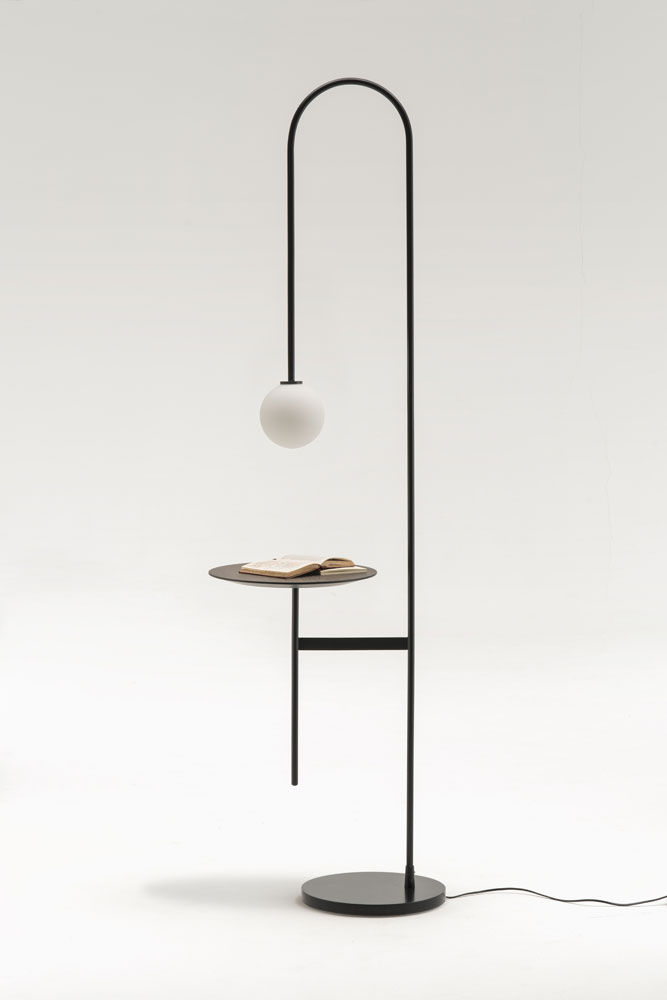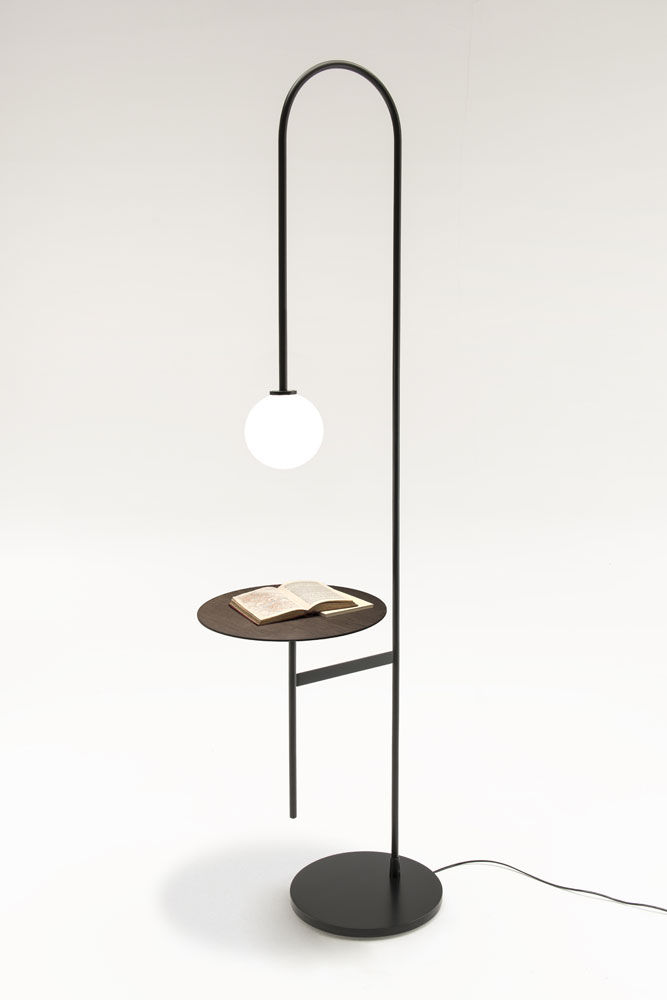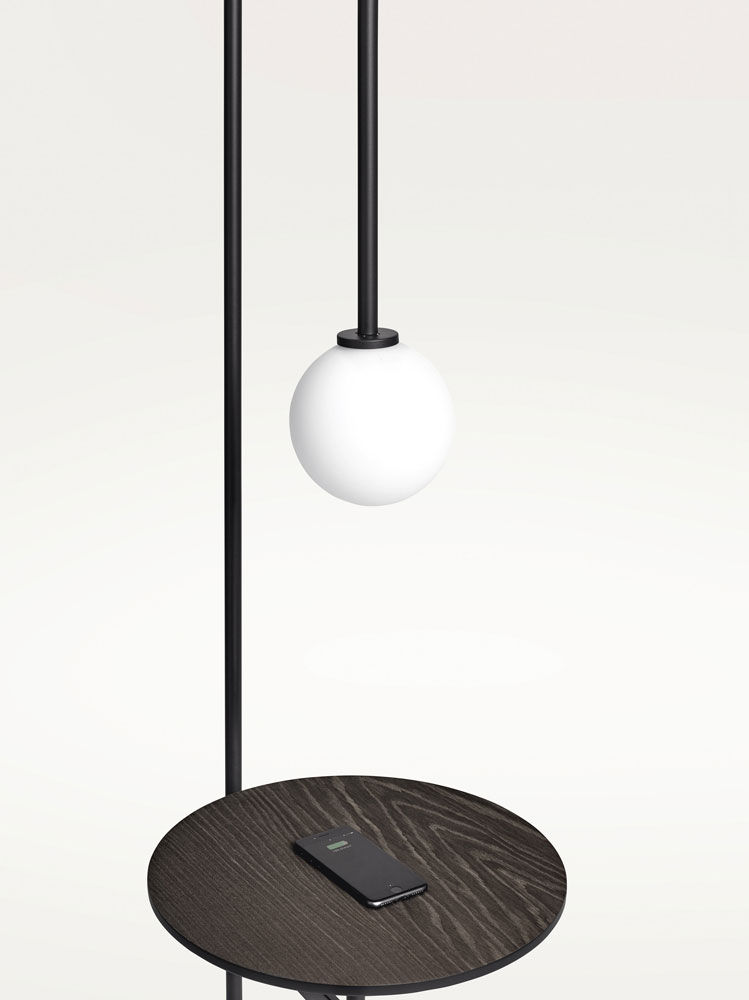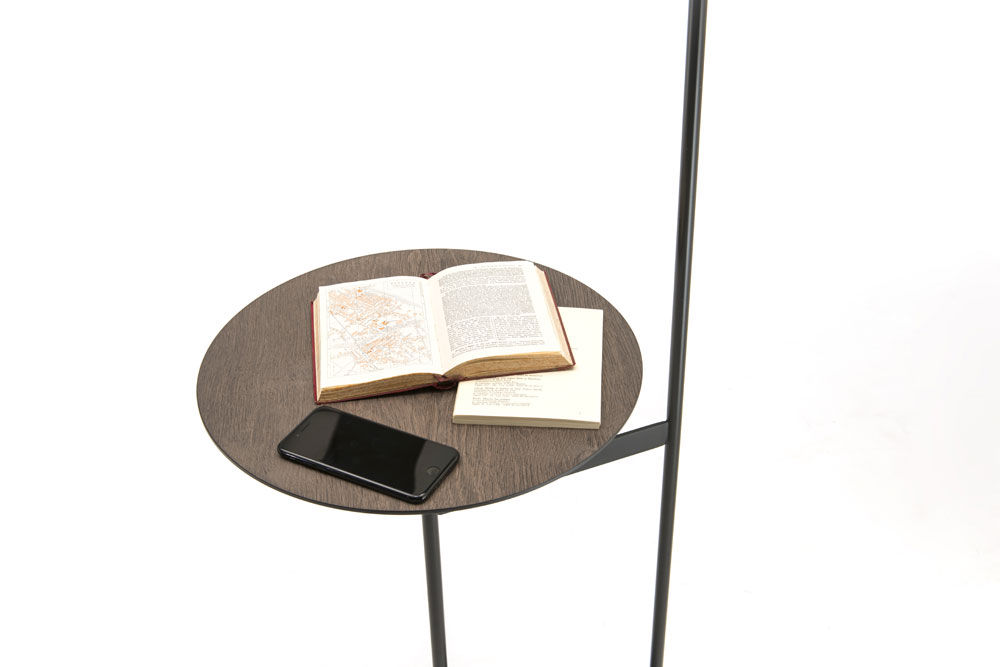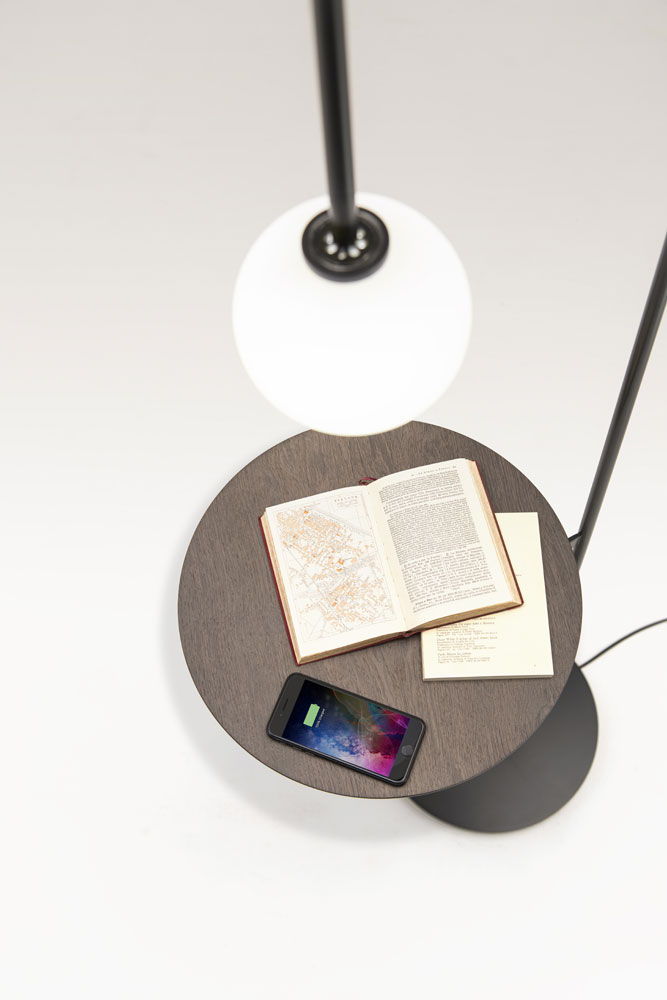 I NEGOZI
à votre disposition
Demande aux meilleurs magasinsdu réseau Designbest les informations, les prix et la disponibilité pour Petite table Light with a Table
Petite table Light with a Table
by Living Divani
Light with a Table est une petite table inspirée à un réverbère rétro. Le modèle est composé d'un tube en métal courbé avec une source lumineuse. Light with a Table est un élément parfait pour le séjour ou la chambre à coucher.
Détails du produit en photo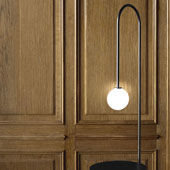 Les dimensions et matériaux indiqués concernent le produit présenté dans l'image. Pour connaitre les variations possibles du produit, veuillez contacter l'un des magasins abonnés à Designbest ou remplissez notre formulaire de demande d'informations.