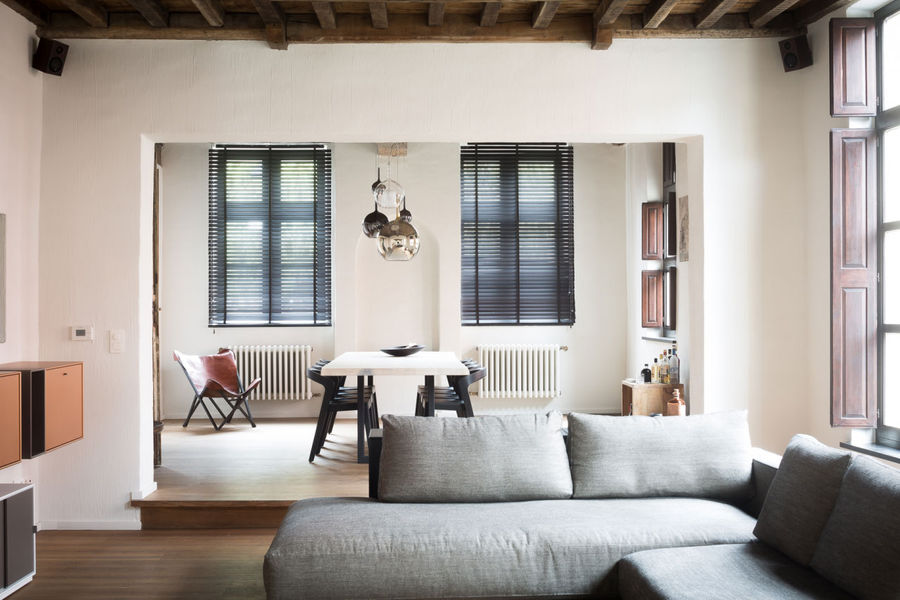 Private villa in Gent, Belgium
Interior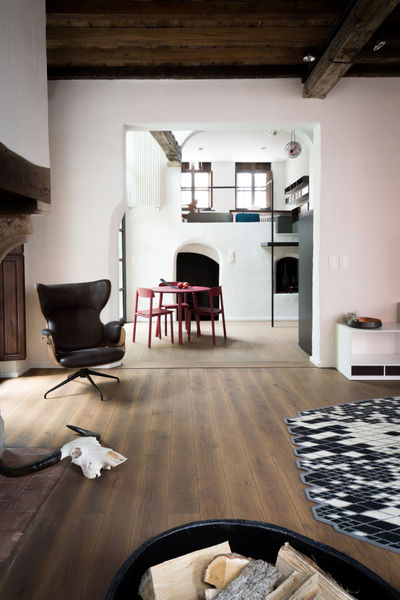 Private villa in Gent, Belgium
Interior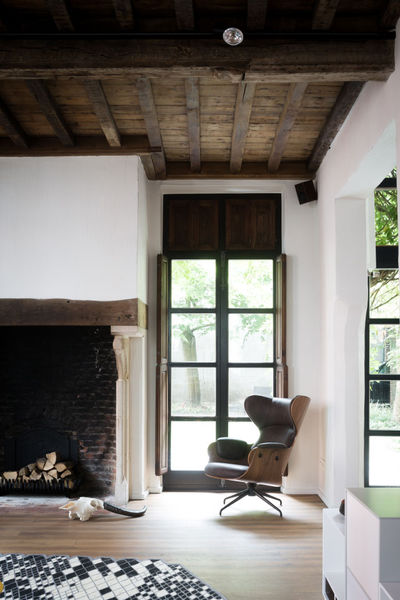 Private villa in Gent, Belgium
Interior
Private villa in Gent, Belgium
Interior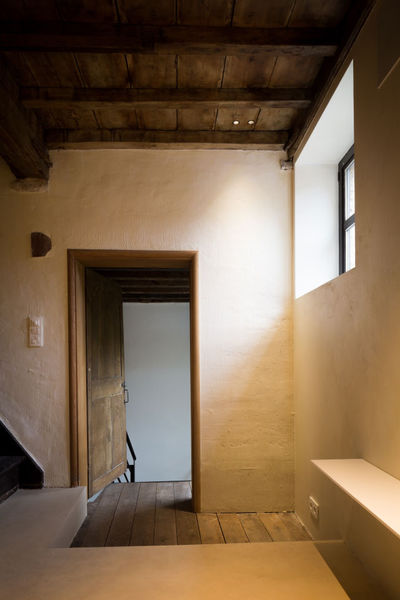 Private villa in Gent, Belgium
Interior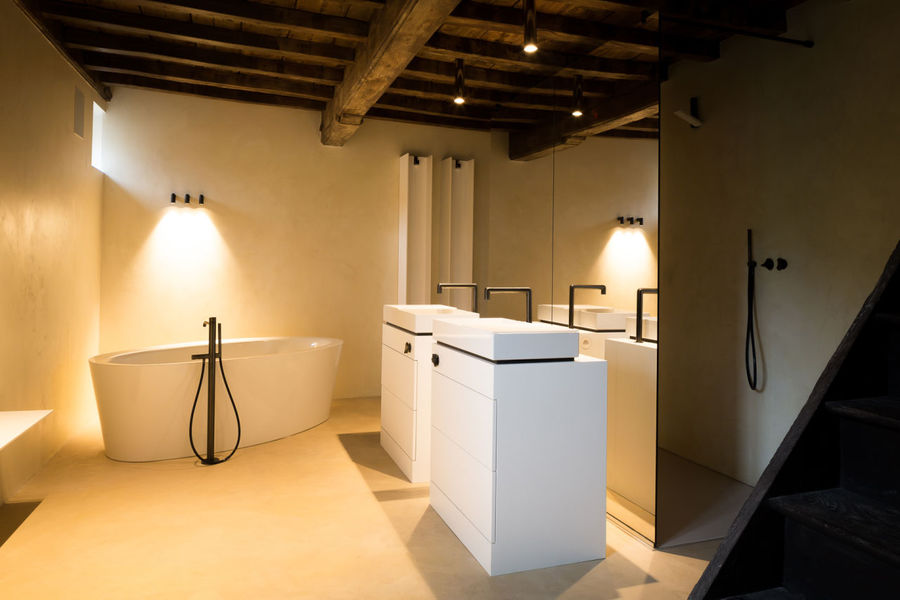 Private villa in Gent, Belgium
Bathroom
Private villa in Gent, Belgium
Bathroom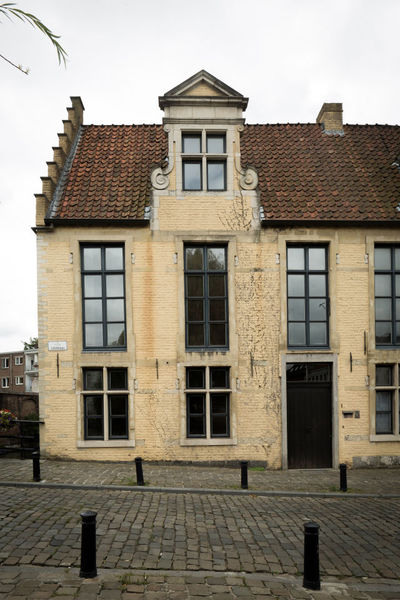 Private villa in Gent, Belgium
External view
This project includes products by Antrax IT
or
Find out more about Antrax IT
Project details

Private villa in Gent, Belgium
design Thooft Pieter Interieurarchitectuur Architect - ph. Cafeine.be
2017
recommended by Antrax IT
Gent, the birthplace of Charles V (famous for saying 'Je mettrai Paris dans mon Gant') is a lively city-museum that boasts the widest artistic heritage in the whole of Belgium; in fact, it has more than 400 classified monuments.

Here, in the heart of the capital of East Flanders, among castles, Gothic churches and museums, stands a residence that is fascinating due to the contrasts that define it. The outside recalls the historical palaces typical of the local architecture, while the interior is a surprise with its sophisticated and contemporary design. Designed by the architect Pieter Thooft, the villa features Serie T in the bathroom with the iconic radiators designed by Matteo Thun and Antonio Rodriguez for ANTRAX IT.

Serie T is a tailored radiator - in fact it can be made to measure according to where it is to be installed, making it possible to create various configurations. Available both in the horizontal and the vertical version, it comprises an extruded aluminium profile with a T-shaped section, after which it is named. Thanks to its special conformation, it is perfect for the living area and the wellness space, as a sort of heating 'container' with a clean and refined design. For the electric version, Serie T is available with a radio frequency kit, with a programmable thermostat and digital receiver.

For this residential design Antrax IT uses the lightness of aluminium, to furnish with a technological soul, making it possible to heat the room in an innovative way, guaranteeing both heat performance and energy savings. The Serie T radiators fit into the bathroom harmoniously, not only as a functional element but also decorative.

The focus on comfort and functionality allows Antrax IT to satisfy the energy and heat requirements of this private residence with a product that is made to measure, like in the best designs intended for the contract and hospitality sectors.