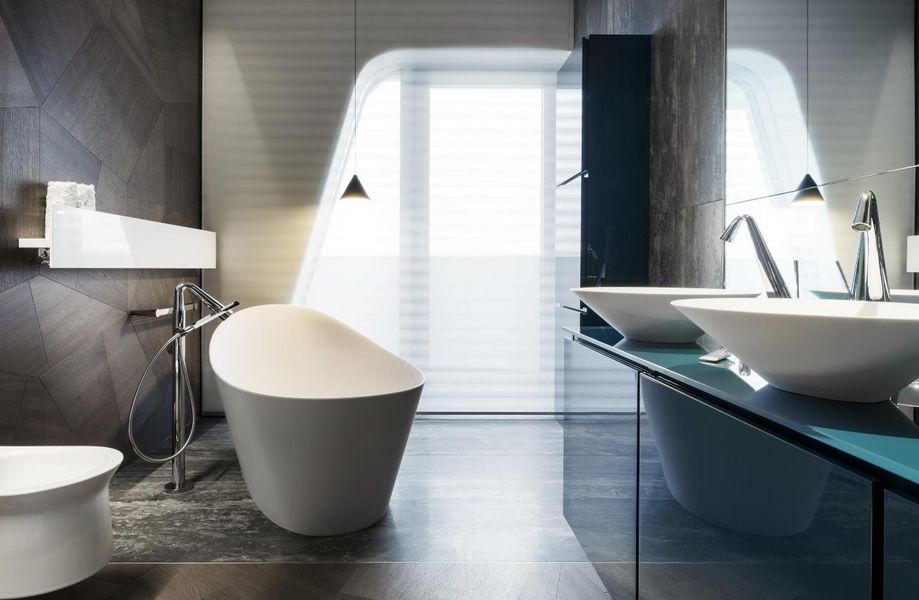 The tailored Serie T and Tavola radiators heat the prestigious show attic
Bathroom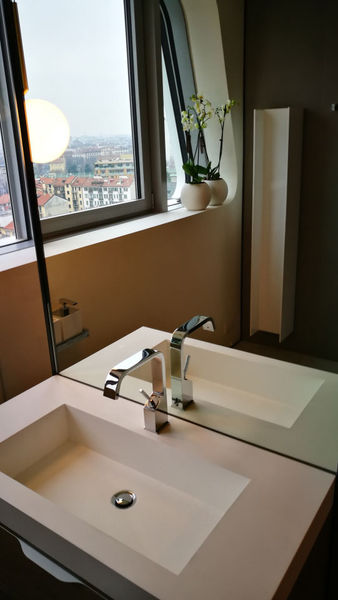 The tailored Serie T and Tavola radiators heat the prestigious show attic
Radiator detail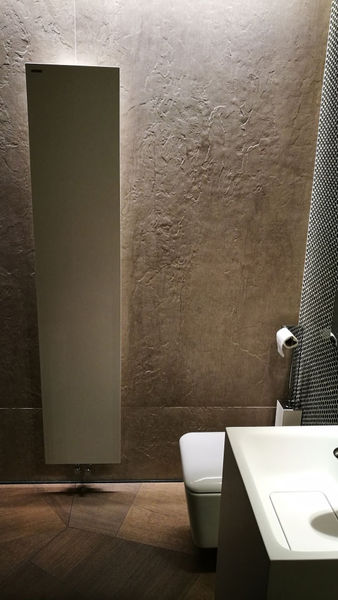 The tailored Serie T and Tavola radiators heat the prestigious show attic
Radiator detail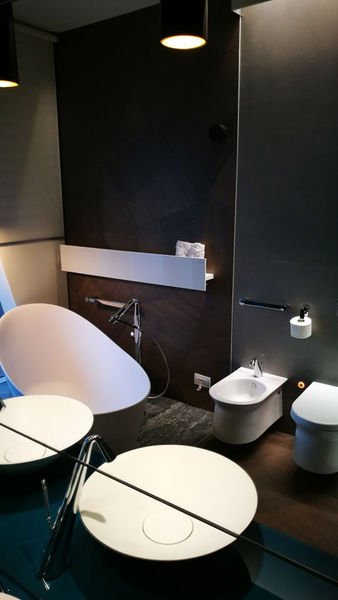 The tailored Serie T and Tavola radiators heat the prestigious show attic
Bathroom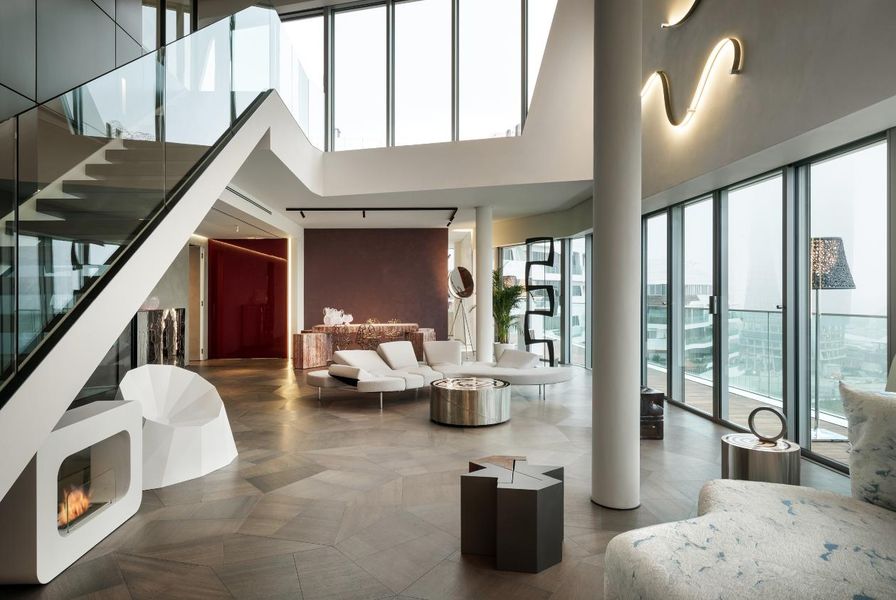 The tailored Serie T and Tavola radiators heat the prestigious show attic
Interior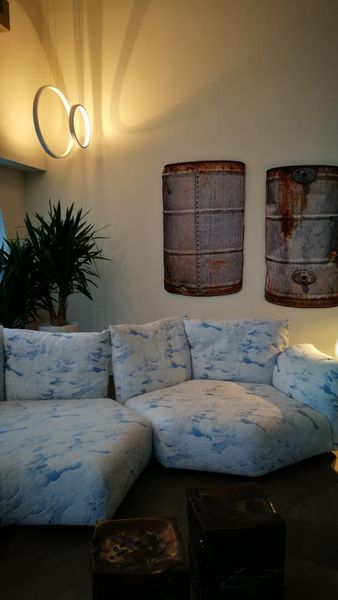 The tailored Serie T and Tavola radiators heat the prestigious show attic
Interior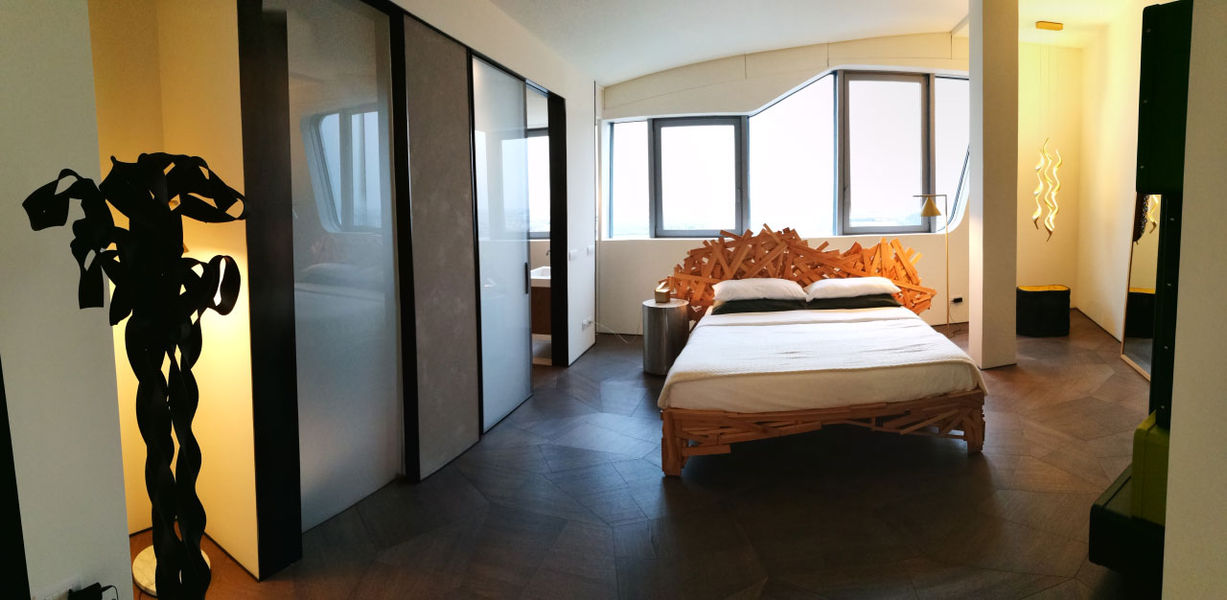 The tailored Serie T and Tavola radiators heat the prestigious show attic
Bedroom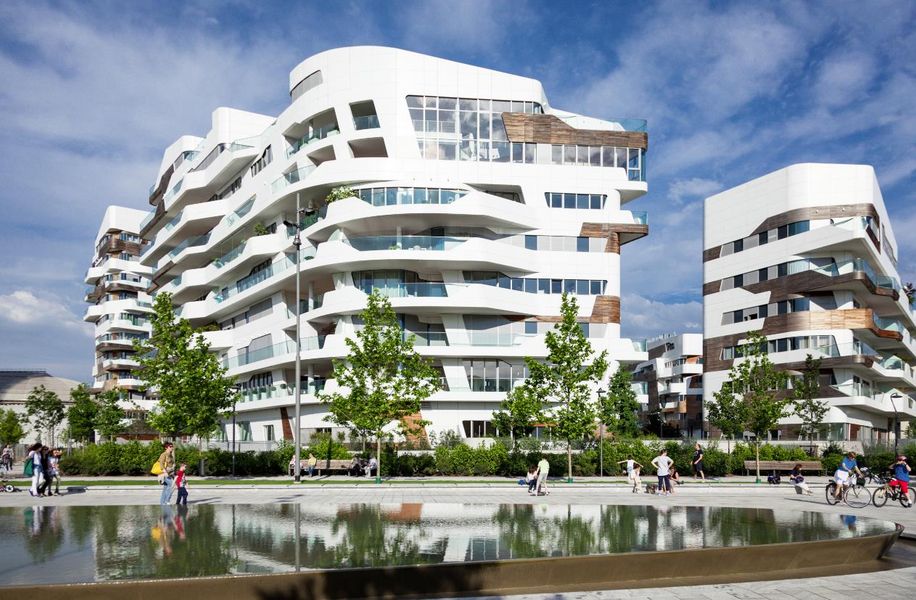 The tailored Serie T and Tavola radiators heat the prestigious show attic
External view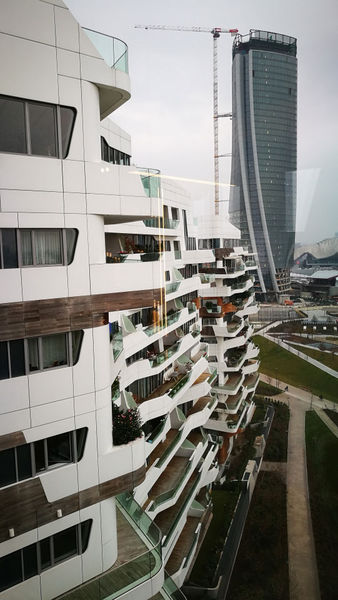 The tailored Serie T and Tavola radiators heat the prestigious show attic
External view
This project includes products by Antrax IT
or
Find out more about Antrax IT
Project details

The tailored Serie T and Tavola radiators heat the prestigious show attic
design Milano Contract District
2016
recommended by Antrax IT
In the exclusive Milanese setting of Citylife the Penthouse One-11 is born, a luxury show apartment designed and built by Milano Contract District inside the residences designed by Zaha Hadid.
The elegant two-level attic, with a surface area of more than 300 m2, overlooks Piazza Tre Torri, in front of the skyscrapers of Zaha Hadid and Arata Isozaki, while the 'panoramic' terrace offers an amazing view of the city.

The Penthouse One-11 was designed to make a potential buyer enjoy a unique and special experience, through an ideal concept, where attention has gone into every tiny detail.
Thanks to the involvement of the best interior and home design brands for the creation of spaces, Penthouse One-11 is an expression of the quality of services and potential of Milano Contract District in the development of 'made to measure' designs.

Antrax IT interprets this original and ambitious interior design project responding, with its heated towel rails, to the sophisticated aesthetic and functional requirements of Penthouse One-11. Thus Serie T and Tavola become distinctive elements in the architecture of the spaces, furnishings able not only to provide heat, but also to add value to the bathrooms that host them.

The iconic Serie T radiators designed by Matteo Thun and Antonio Rodriguez along with Tavola, the heating element with a minimal and geometric look designed by Andrea Crosetta, are 'authentic' products, able to unite functionality and respect for the environment. So Antrax IT uses the lightness of aluminium to create fluid and strong surfaces with a technological soul, making it possible to heat any room in an innovative way, guaranteeing both heat performance and energy savings.

Serie T, available both in the horizontal and the vertical version, comprises an extruded aluminium profile with a T-shaped section, after which it is named. Thanks to its special conformation, it is perfect for the living area and the wellness space, as a sort of heating 'container' with a clean and refined design. Serie T is tailored - it can be made 'to measure' according to the room in which it is to be installed - and allows different configurations to be created; it is also available with a radio frequency kit, with a programmable thermostat and digital receiver, for the electric version.

Tavola, with its linear and symmetrical design, a smooth aluminium plate 4 mm thick, was born to heat contract and private rooms with special needs in terms of space. It can be positioned both vertically and horizontally according to the character of the room where it is installed and equipped, as required, with a wide range of accessories, like a mirror with the same thickness as the plate, a chrome-plated knob for hanging up bathrobes and a radio frequency kit, for the electric version.

Serie T and Tavola were selected to give heat to the Penthouse One-11 because of their ability to fit into rooms with personality, respecting their harmony and emphasizing the 'furnishing' concept. The technology and design of the Antrax IT heated towel rails therefore blend with architecture and interior design to give life to places of 'heat and wellbeing' that reflect the trend of contemporary living.