read more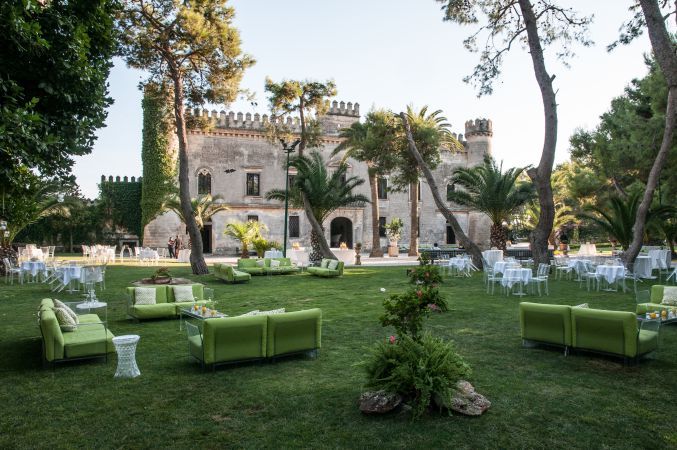 Il grande giardino del castello
Suggestivo allestimento del giardino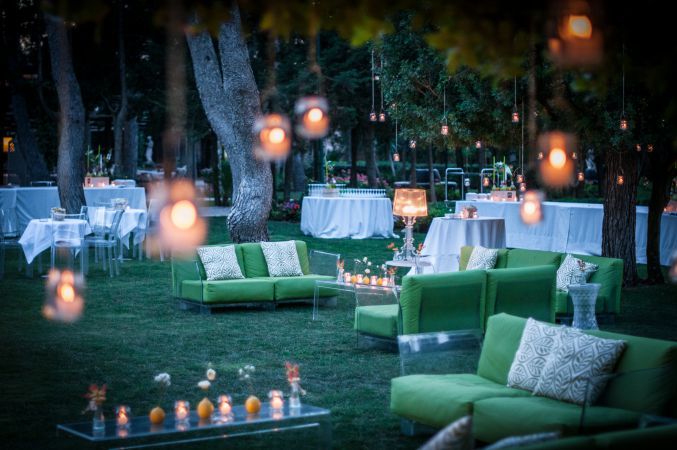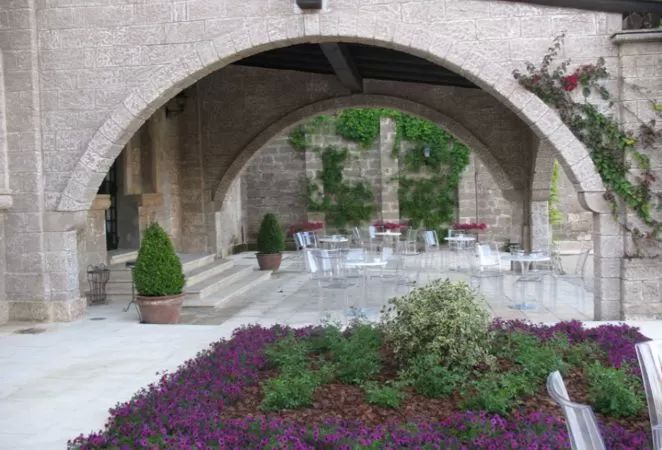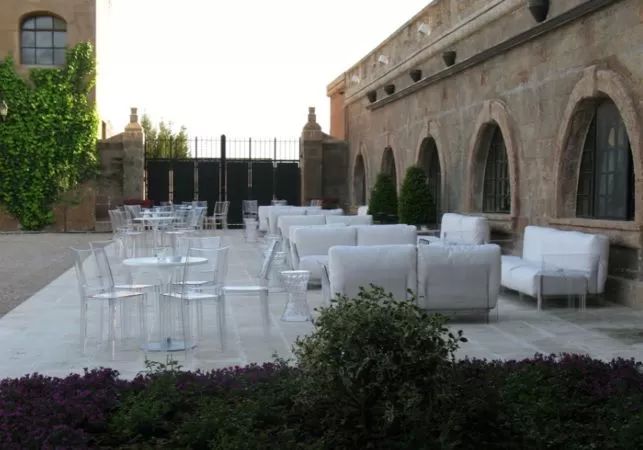 Panoramica della terrazza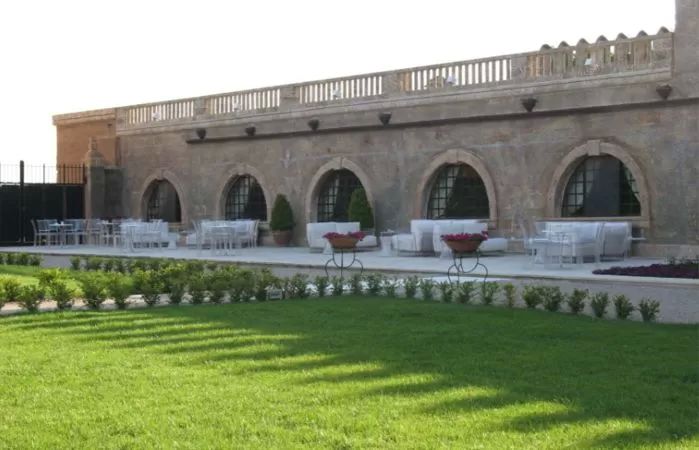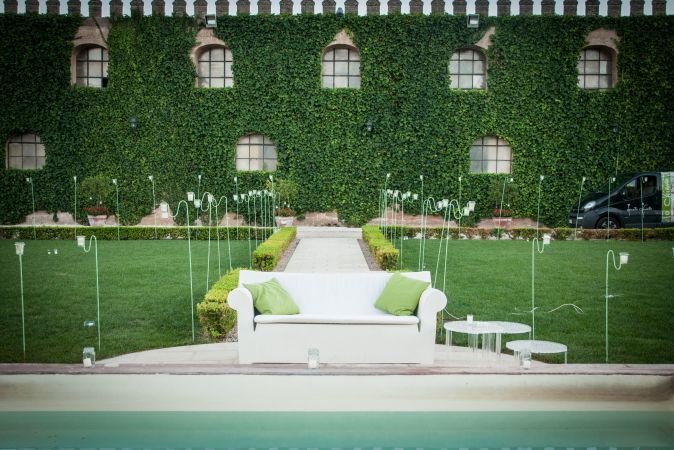 Previous
Next
Castello Monaci
Brindisi
recommended by Kartell
Nestled in the centre of Salento, Castello Monaci, an imposing fortification dating back to the 16th century, was once a place of worship and reflection, and now acts as an enchanting setting for events, ceremonies and conferences. One of the castle's outdoor areas has recently been furnished with Kartell pieces: Pop outdoor sofas, white TopTop tables, La Marie chairs and transparent Stone stools sit in perfect harmony with the elegant surroundings.
Log in to My Designbest
Free and easy to use, with My Designbest you can create a wishlist by saving your favourite products.
Wish list
Hey!
Save wishlist before logging out
Save your favourite products for next time! My Designbest is free and easy to use.