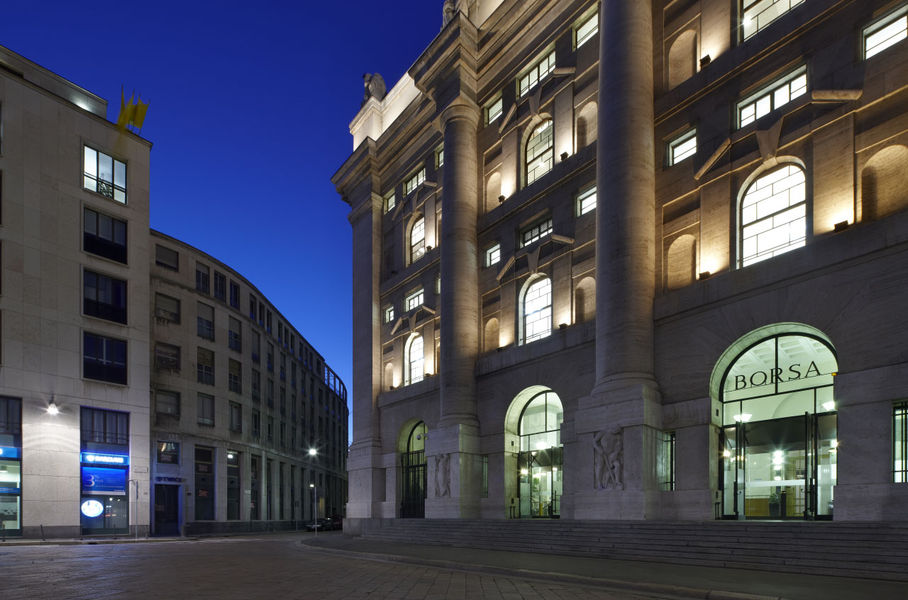 Borsa Italiana
Exterior
Borsa Italiana - Facade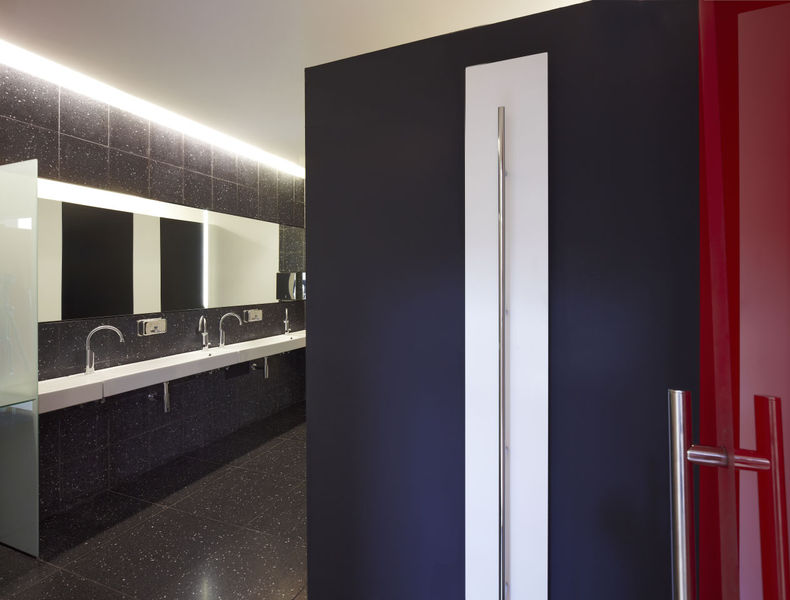 Borsa Italiana
Teso radiator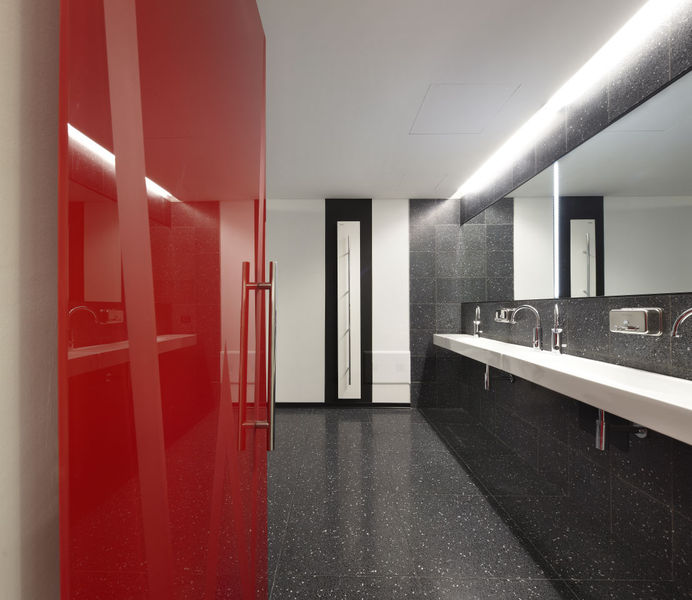 Borsa Italiana
Teso Radiator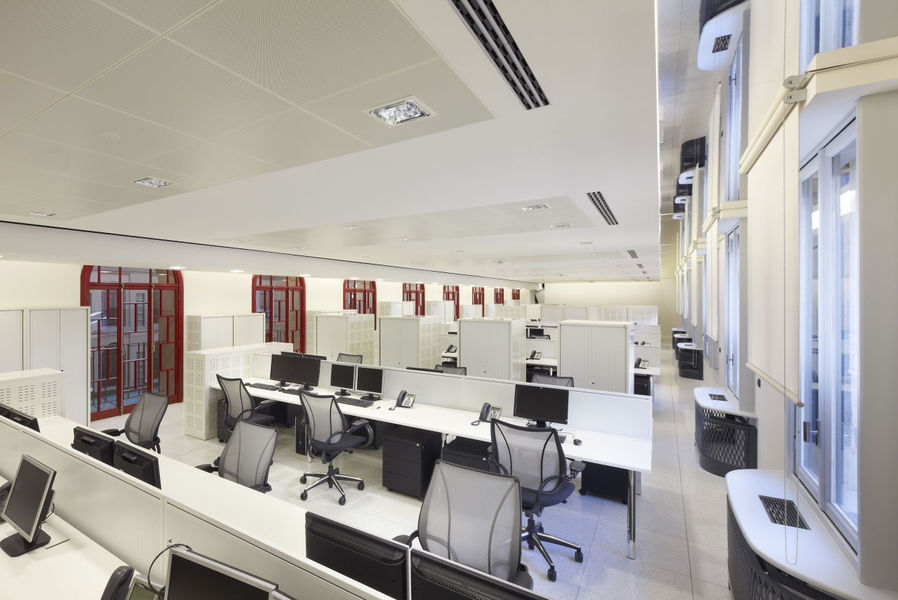 Borsa Italiana
Office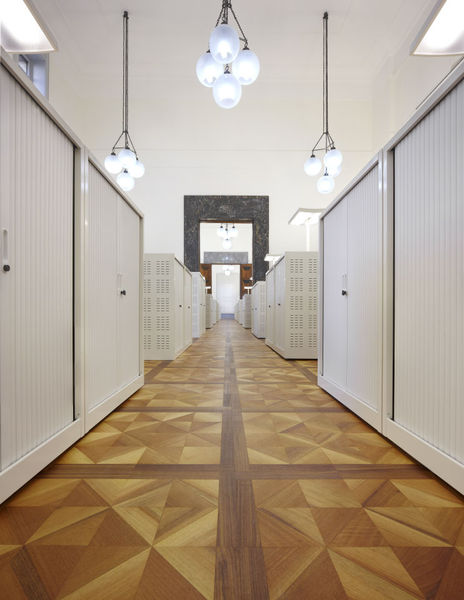 Borsa Italiana
Interior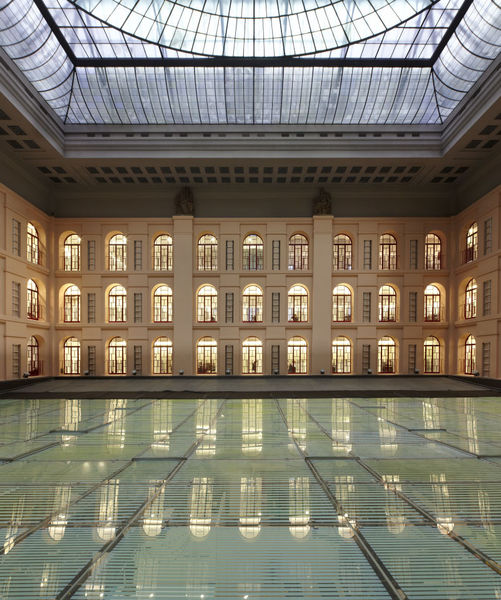 Borsa Italiana
Interior
This project includes products by Antrax IT
or
Find out more about Antrax IT
Project details

design Dante O. Benini & Partners Architects
2011
recommended by Antrax IT
Following the renovation of its headquarters, Borsa Italiana (the Italian stock exchange) with the support of the Municipality of Milan and in association with Fondazione Corriere della Sera, opened the doors of the Palazzo Mezzanotte to the city on 17, 18 and 19 November 2011. The BorsAperta initiative gave its visitors a unique opportunity during which art and finance united to create a three-day event of photography exhibitions, displays and artistic tours.
The renovation of the historic building was entrusted to the firm Dante O. Benini & Partners Architects, who has made improvements in the use of the work areas whilst maintaining the traditional historic, cultural and institutional values of the building.
Among the various companies involved in the project, Antrax IT contributed to the renovation by providing Teso, one of its most innovative radiators, to heat various areas inside the building.