My Design
Paris
My Design decided to open a brand new shop in Rive Gauche, new neighborhood on the left bank of the 13th arrondissement, in Paris.
Under this label Marie-Line Salancon and Leonard Thomas present their selections among the most prestigious brands of Design.
Furniture, lamps, rugs and decorative objects blend together perfectly. In a gallery spirit, work of contemporary artists create the link between art and design. Temporary exhibits, photos, paintings and sculptures or exceptional single pieces occupy the space.
MY DESIGN is also intended as a warm and trendy space where all the possible services related to decoration and layout of space will be proposed to you, starting from the bathroom and the living room and passing through the kitchen.
Contact My Design
Contact My Design to get information on catalogues, products and Showroom services
Gallery - My Design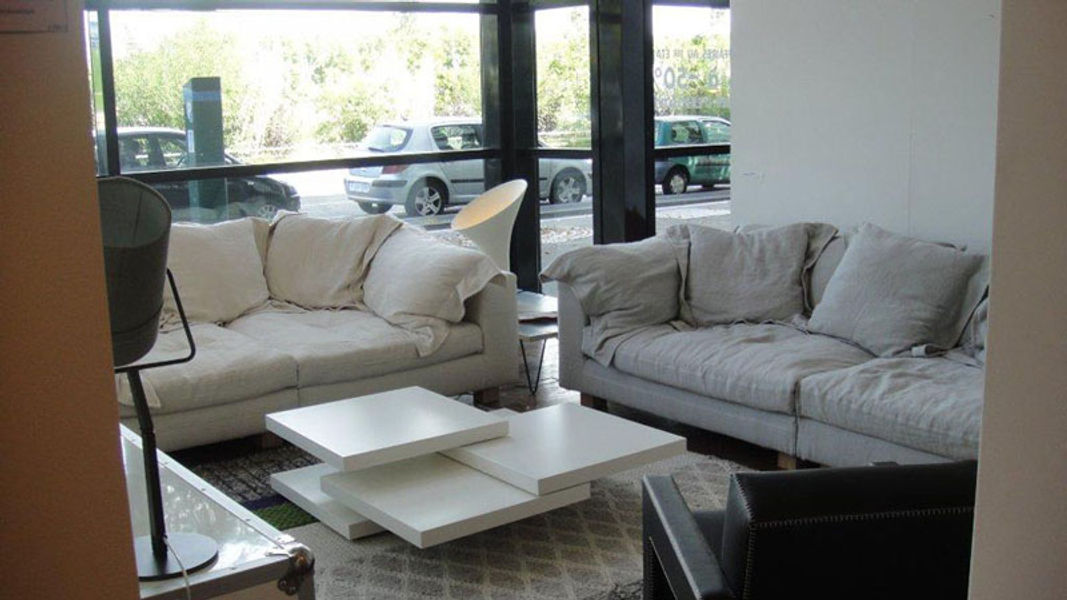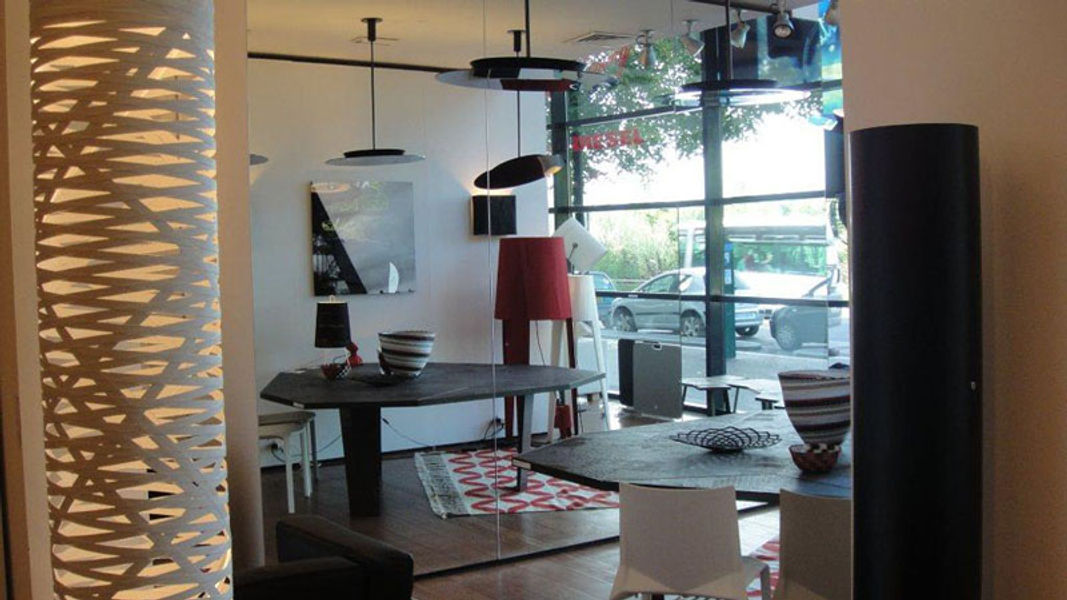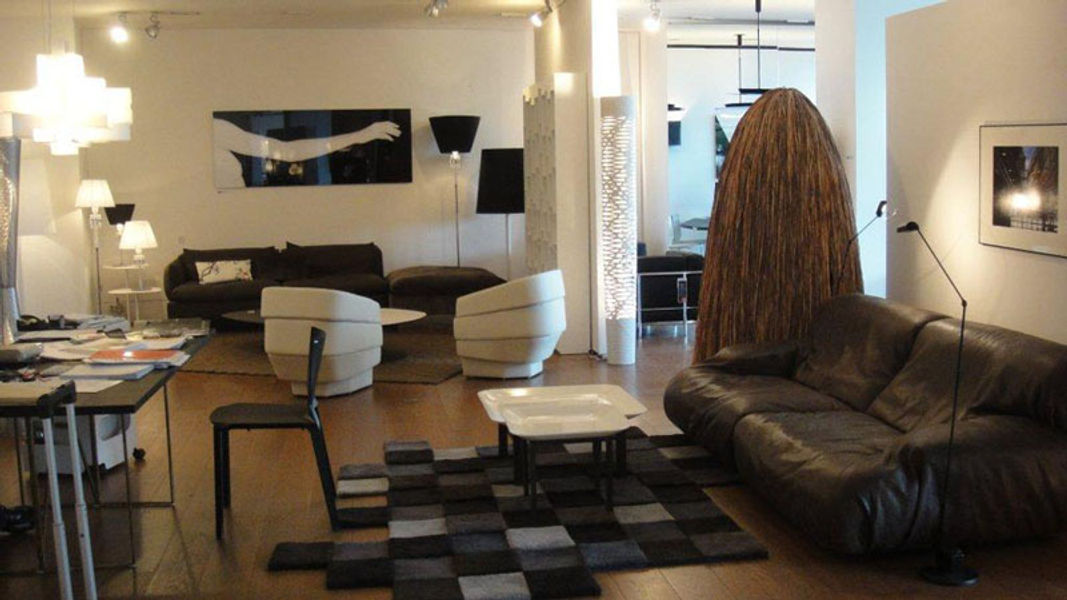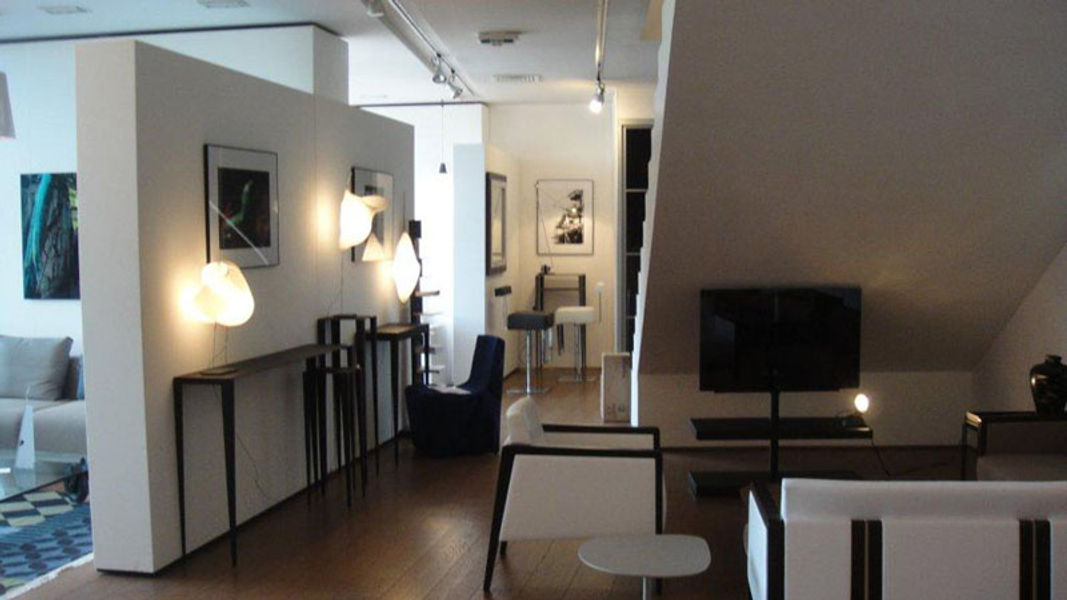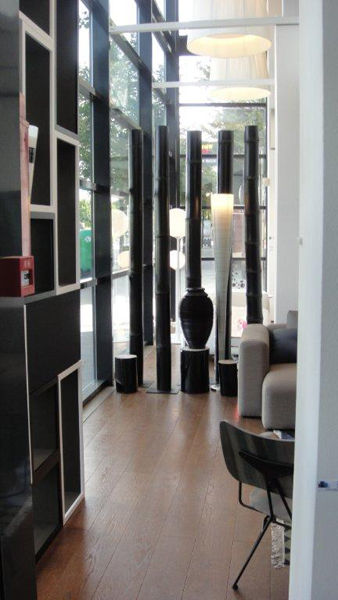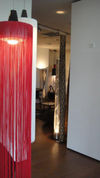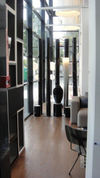 Other Brands My Design
BACCARAT - BD BARCELONA - BONACINA VITTORIO - BONALDO - CECCOTTI - DAVIDE GROPPI - DIACASAN - EMMEMOBILI - ENEA - FAMBUENA - FAME&B. - IRADIUM - KARBOXX - KENNETH - KRIOS - LUMEN - MEMPHIS - MODULAR - OPINION CIATTI - OVO - PORADA - POUTY DESIGN - TAGLIABUE