Arrivetz was created in 1965by Pierre Arrivetz, in Lyon (the second biggest French city). The store is located in the city center, in the district of furnitures where you can find mix antiquities, design and creator's shops. Since 1989, Arrivetz is managed by Richard Sansavini, a man passionate about design and history of design. The most beautiful brands can be found in the store: Cassina, Zanotta, Poltrona Frau, Vitra, Knoll, Usm-Haller, Molteni, Cappellini... The search for what's beautiful and the desire to achieve excellence are the vital goals of our company which, during the years, knew how to mantain its soul and the love for the job. The surface of the store is about 700m² and it invites customers into a real ``walk of design``. Eleven people work on the store, among which 6 are in the sale department. We also have our deliverers' own team. We work both with privates, for the furnishing of their house, and with the professionnals for the arrangement of their workspaces.
Year 2012 marks a bend for the contract part by the coverage of more and more important projects. Our action is not limited anymore to our region, but now we work in Paris and in Southern France.
Now we also have a brand new web site, to complete this evolution. The most important thing for us is still making sure that our customers recieve the best welcome and the best treatment. Arrivetz, is a design experience that goes from A to Z.
| | |
| --- | --- |
| Spoken languages | French - English - Italian |
| Interior Design Consulting | We have two interior architects available |
| On site measurements | |
| Deliveries | |
| On site assembly | |
| Warranty and assistance | Commercial warrenty and after-sale customer service |
| Payment Methods | Cash, Check, Credit card (excluding Amex), Bank |
| Payment by instalments | 30% at order + balance at delivery |
| Wedding list | Also for many other occasions |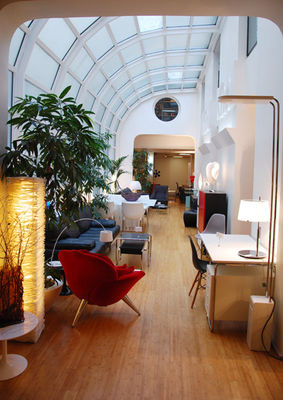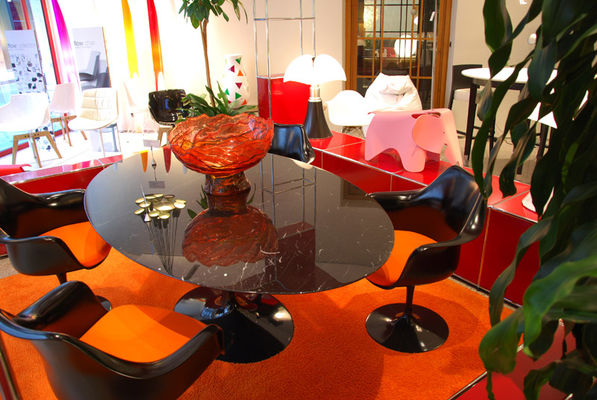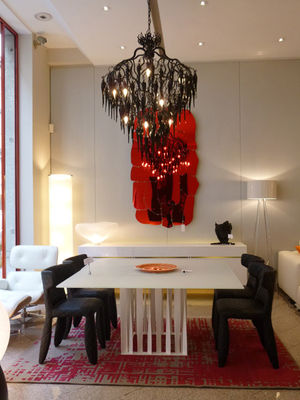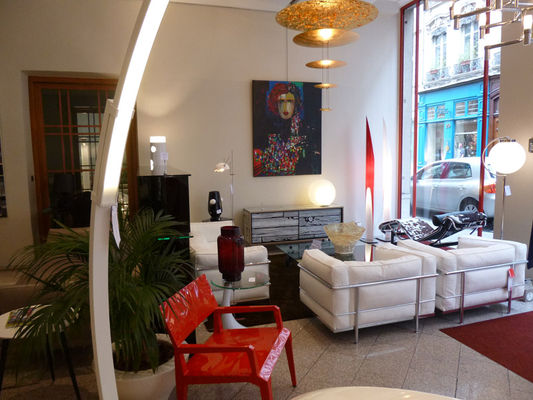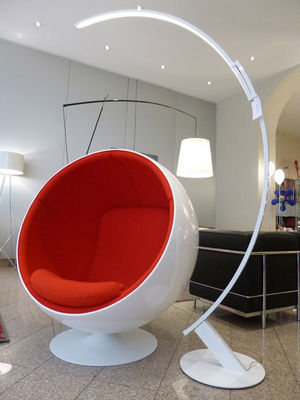 Other Brands Arrivetz Mobilier Contemporain
ARCHIUTTI - DE SEDE - EGO PARIS - FISH DESIGN - FREDERICIA - KUSCH&CO - MARTEX - MEMPHIS - TAIPING - TECNO - TRESSERA - XO - YAMAKADO