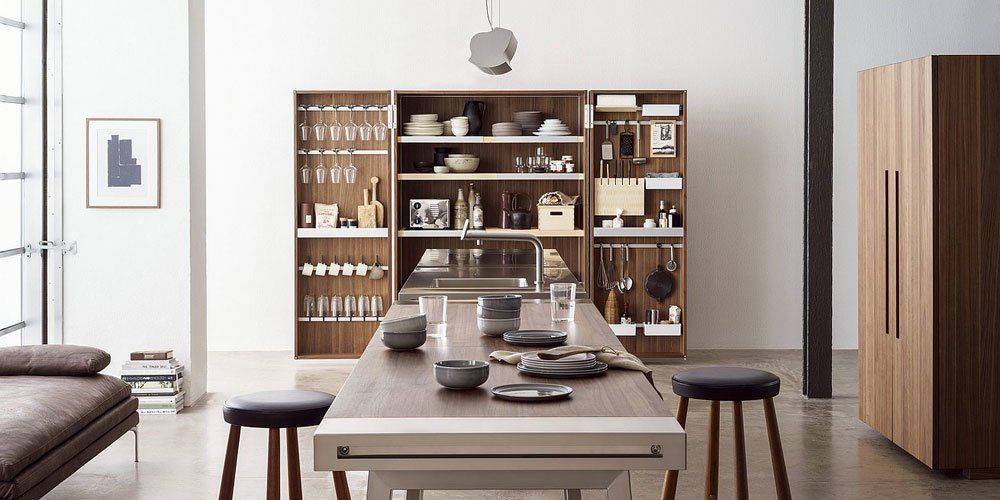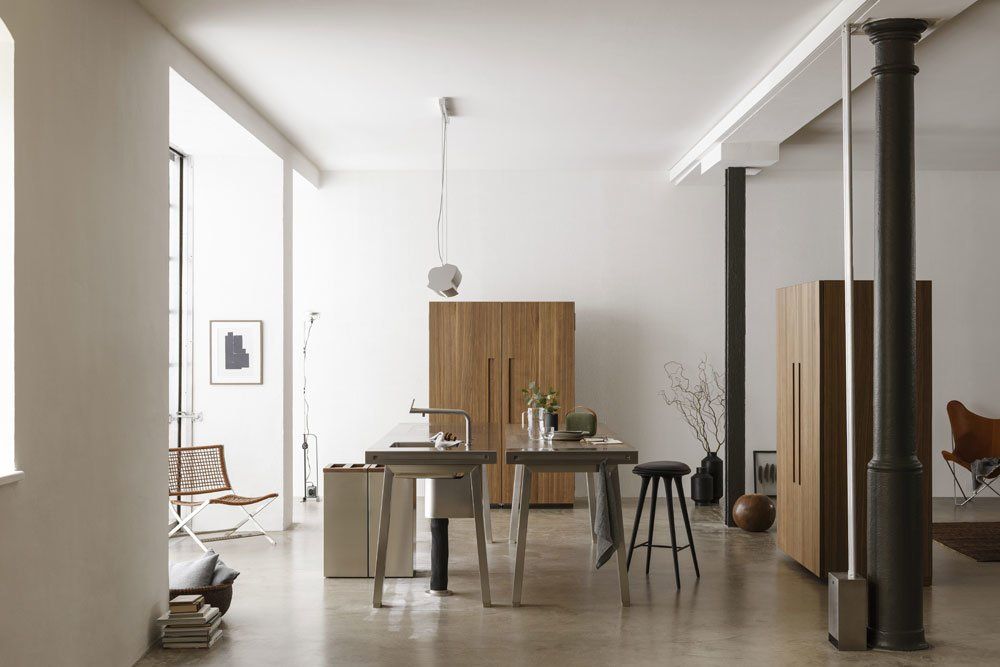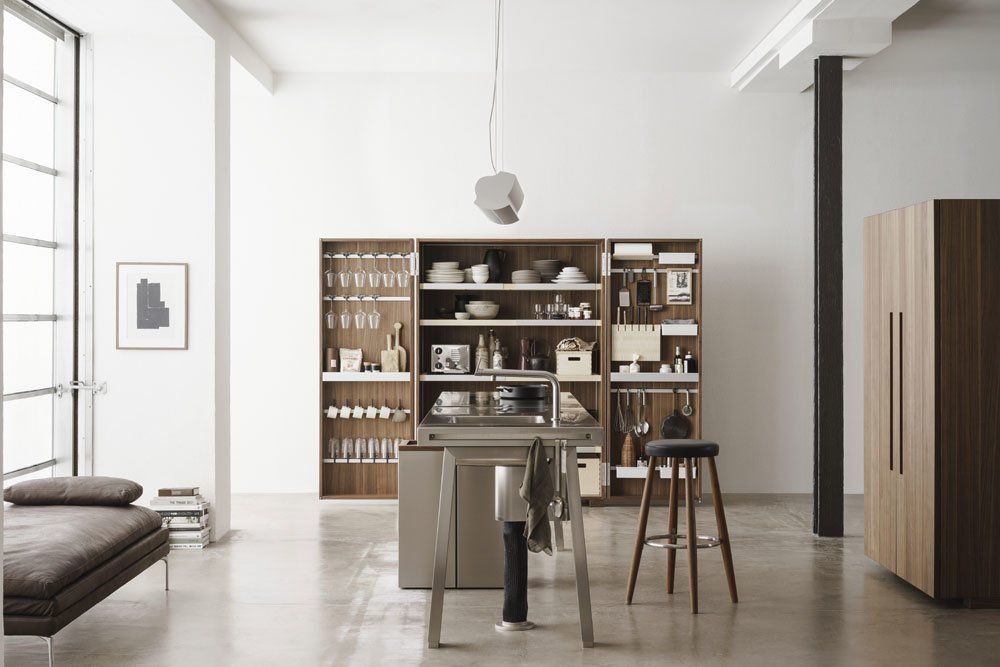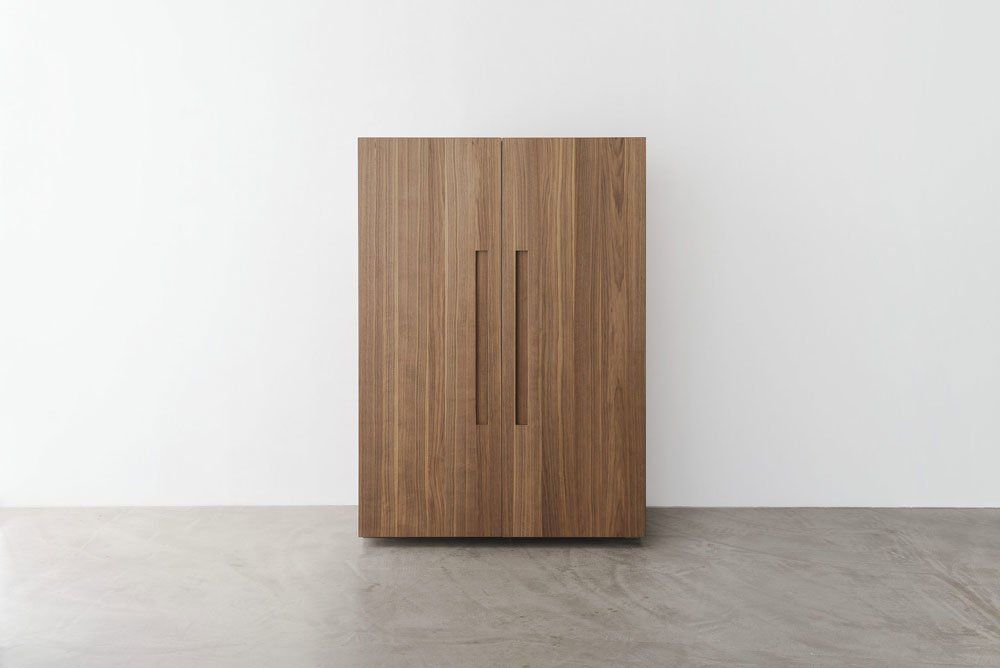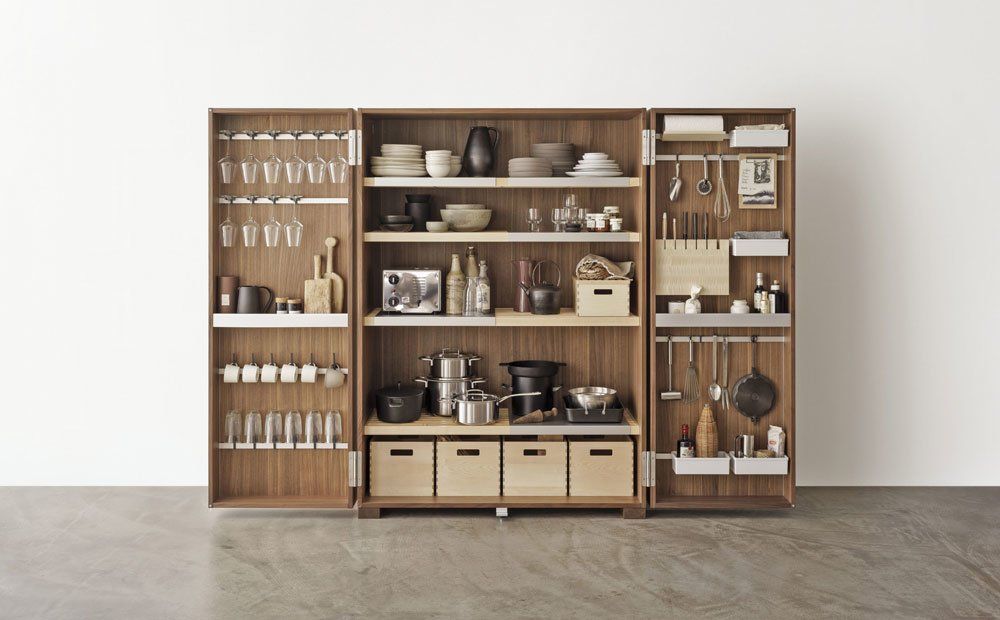 [en-AU] Kitchen b2 [a] a tua disposizione
[en-AU] Contatta Kitchen b2 [a] per avere informazioni su cataloghi, prodotti e servizi dello Showroom!
Kitchen b2 [a]
by Bulthaup
The Bulthaup b2 kitchen is inspired by the golden rule of artisan workshops that "materials and tools must always be at hand". It is composed of three independent monolithic elements that do not require support for static elements: a work station, a storage cupboard and a station for household appliances. The characteristic element of the composition is the storage station that contains all the materials and tools needed in the kitchen: opening the pocket doors gives immediate visibility over the entire contents. The b2 kitchen is available in different finishes.
Wish list