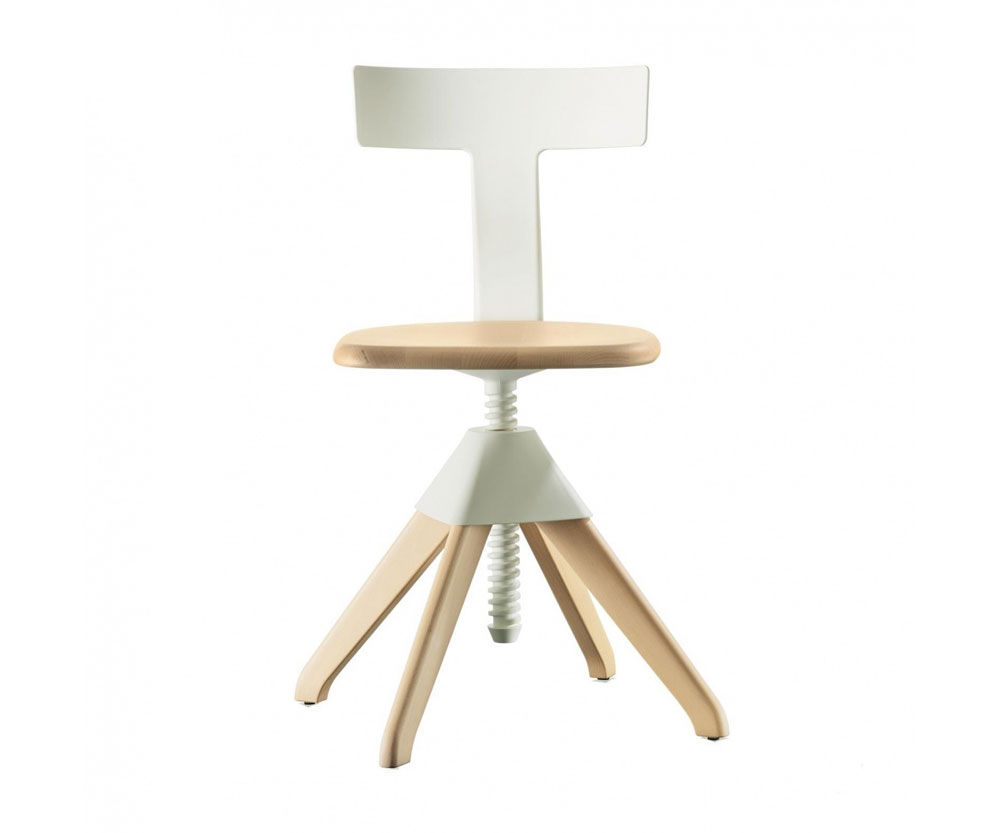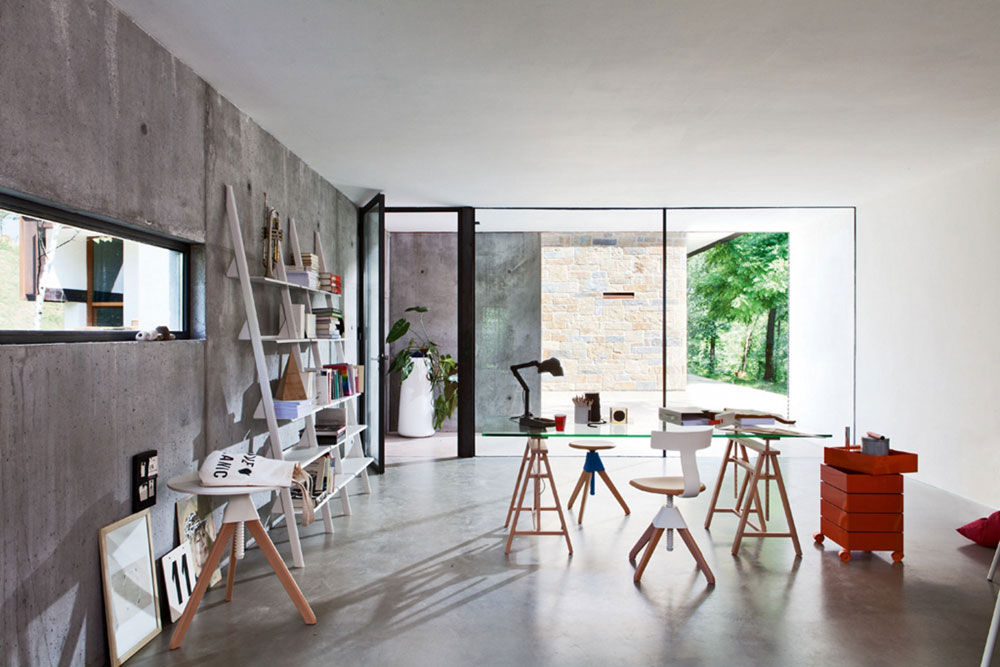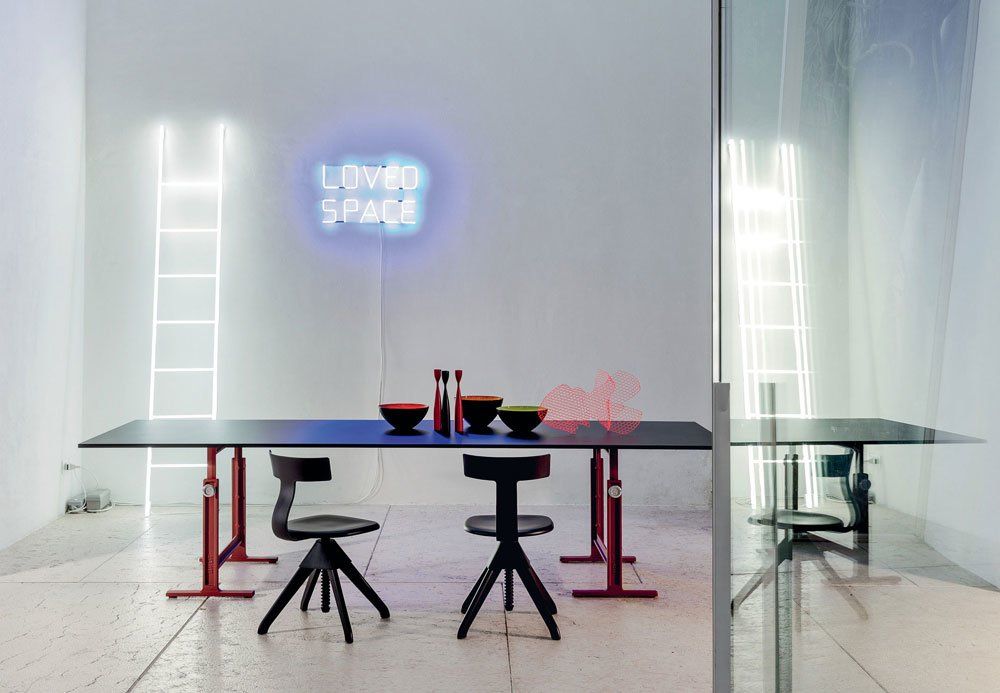 ALLE GESCHÄFTE
zu Ihrer Verfügung
Fragen Sie die besten Geschäfte des Händlernetzwerks von Designbest nach Informationen, Preisen und Verfügbarkeit von Stuhl Tuffy
kollektion:
The Wild Bunch
Der Stuhl Tuffy gehört zur Kollektion The Wild Bunch und hat den gleichen Mechanismus zur Höhenverstellbarkeit wie Tom and Jerry; mit vier Beinen und mit Sitz aus Buchenholz und mit im Spritzgussverfahren hergestellter T-förmiger Rückenlehne aus Polypropylen mit Glasfaser.
Details des abgebildeten Produkts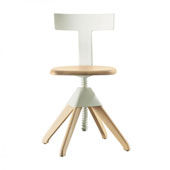 Materialien
Buchenholz und Polypropylen
Die Größen und Materialien beziehen sich auf das Produkt auf der Abbildung. Um etwas über eventuell hergestellte Varianten des Produktes zu erfahren, wenden Sie sich bitte an einen der auf Designbest vorhandenen Fachhändler oder benutzen Sie unser Formular zur Informationsanfrage.
Wunschliste